We are among the top employers in all areas where our operations are located and we also focus on  supporting the development of our regions. We actively support sport, cultural and educational initiatives which have a positive impact on the quality of the social life in our communities.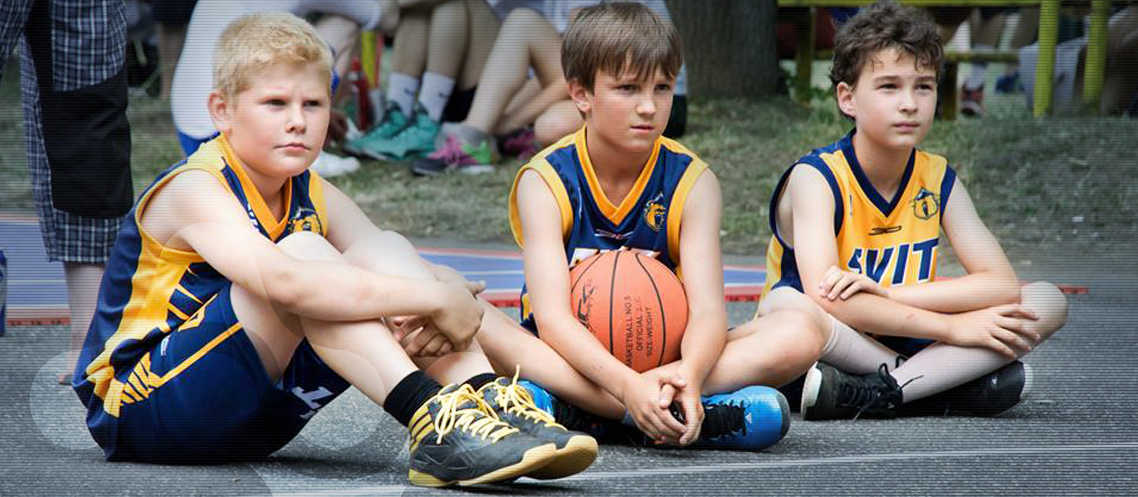 Safety first
The safety and health of our employees is of the highest priority in performing the tasks of our company, with maximum emphasis on prevention and monitoring of the working environment.
We own a certificate of health and safety management according to OHSAS 18001: 1999. Obtaining the certificate commits us to continuously comply with safety regulations – minimizing the risk of damage to the health of employees, minimizing material damages and losses, constantly optimizing workflow, improving working conditions and the work performance of our employees.

Clear "No!" to counterfeiting
The interests of our business partners are also our interests. Therefore we act strictly against counterfeiting the brands of our partners and we do business only with companies legally producing tobacco products. We do not provide our products or technical support to any company suspected of counterfeiting or illegal production.
Safe packaging – quality food
In the area of packaging films for the food industry, it is our top priority to ensure that our films do not negatively affect packaged food items and pose no risk to the final consumer. This priority is ensured by the certified management system of hygienic safety of the product according to ISO 22000: 2005.