Top quality of our products and processes is the focus of our employees, management and shareholders. The evidence of this fact is not only long-term stable quality of all important technical parameters of our products, but also our reliability and flexibility in delivery times.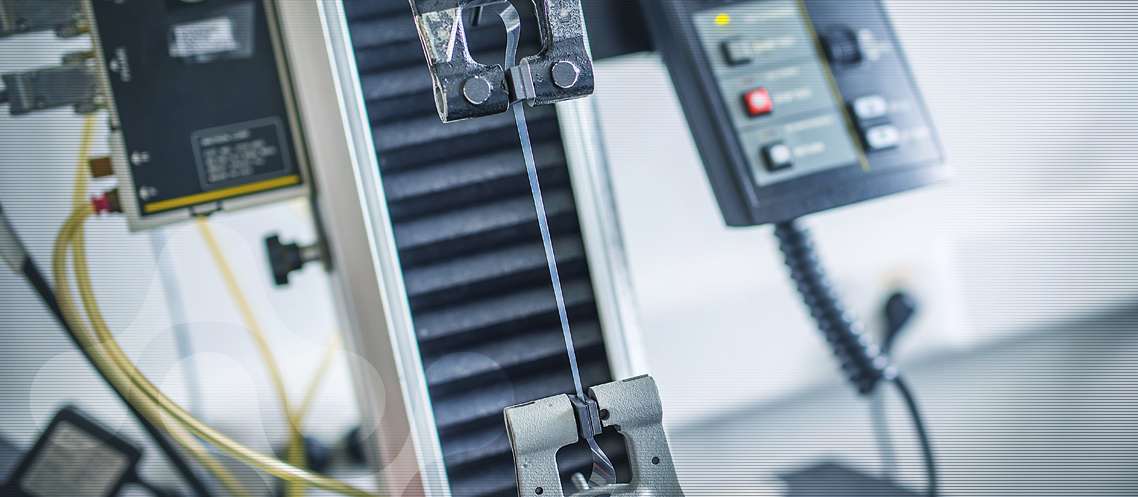 Quality management system
Since 1997 we have a certified quality management system according to ISO EN 9001, covering all activities of the company. The last recertification by the company Det Norske Veritas under the current standard ISO 9001: 2008 took place in the year 2013.