Films for packaging of food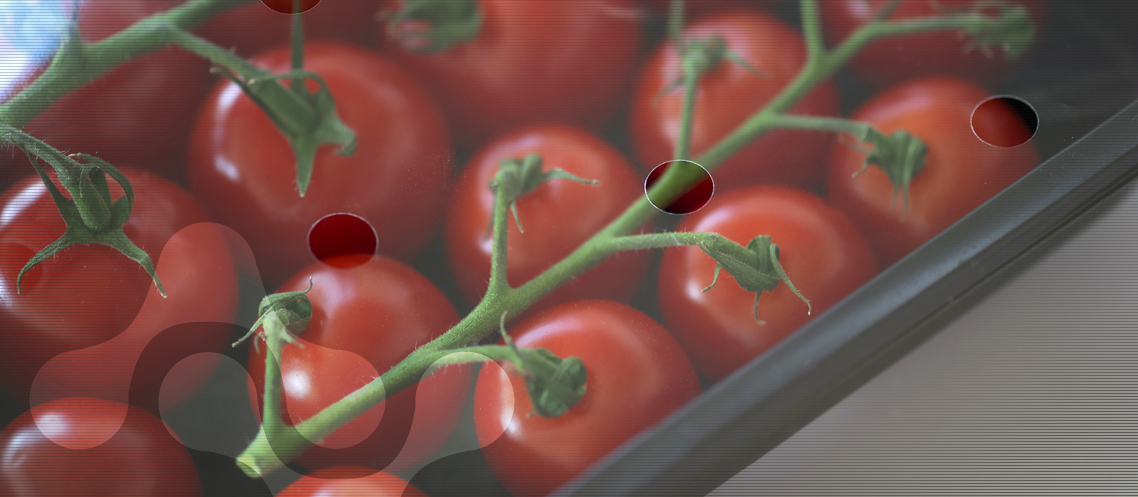 The plastic packaging protects food from mechanical damage, the influence of temperature, oxygen, water vapor and odor, and thus extends the lifetime of the food and reduces the amount of spoiled food.
The packaging is also an important marketing tool, which influences consumer choice. The packaging  delivers information about the content of the food, divides them into portions and ensures comfortable handling at the store, and during transportation, opening and use.
BOPP film is the most widely used type of food packaging. The polypropylene films contain no hazardous substances and are approved for contact with food.
Types of film used for the packaging of food
FRESH FOOD
Film remains transparent and ensures extended  life of food.
CONFECTIONERY/BAKERY
Film is suitable for high-speed packaging and requires low sealing temperature.
ICE CREAM
Film has a high yield, provides protection against light, and requires a low sealing temperature.
SALTY SNACKS/DRIED FOOD
Film provides protection against the influence of moisture and oxygen.
LABELS
Film with high gloss and high yield.
CARTON OVERWRAP
Film with excellent visual properties due to the tight wrap.